Ready-made bedding products
MITSA offers under your brand high quality products which ensure a comfortable sleep.
Mattress protectors
Protectores de colchón especialmente diseñados para una protección de su cama y mantener todo el confort del colchón.
Encasements
Protección completa para el colchón manteniendo todo su elasticidad, suavidad y confort. Barrera contra ácaros del polvo, chinches, líquidos…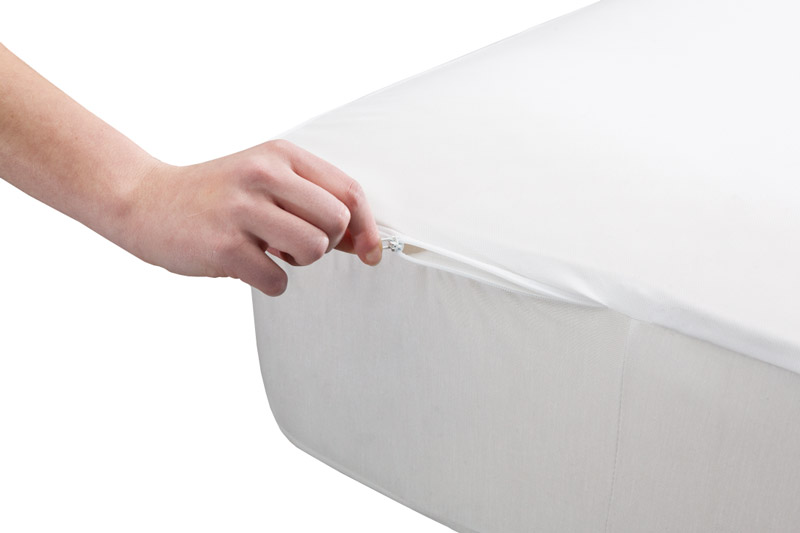 Pillow protectors
Protectores de almohada para una protección completa manteniendo todo su confort con una gran adaptabilidad.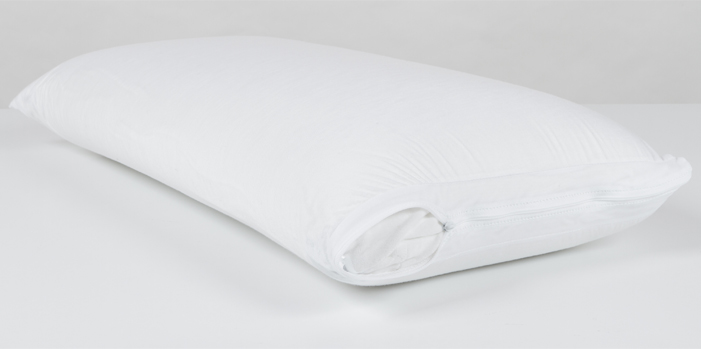 Duvet protectors
Protectores de nórdicos especialmente para una protección completa del nórdico, mínimo peso, adaptabilidad total y muy suave.
Thanks to it's vertical structure, MITSA is able to offer you customized solutions of products in order to meet your production needs.