Flame-retardant fabric, natural origin & sustainable fibre textile, laminated with waterproof & breathable polyurethane membrane.
Patents:
EUROPEAN PATENT Nº. EP2614734.
LENZING™ FR is a sustainably produced inherently flame-resistant cellulosic fiber . This fiber meet the definition of "inherently flame retardant and resistant fibers" as specified by the European Man-made Fibers Association (CIRFS).
More info: https://www.lenzingindustrial.com/Application/protective-wear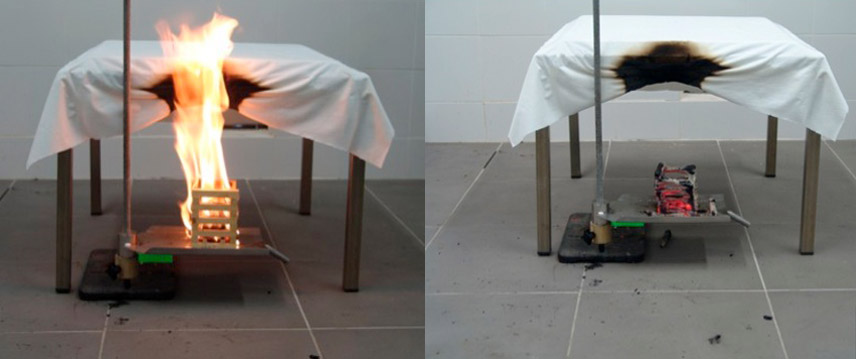 Domestic

To have the maximum comfort at home.

Hotel industry

Comfort should be a priority.

Sanitary

High quality at all times.

Contract

Quality is indispensable.