PU laminates provide the unique characteristics of elasticity and breathability, and have many applications, including home textiles, sportswear and work attire.
FR Laminates
(flame retardant)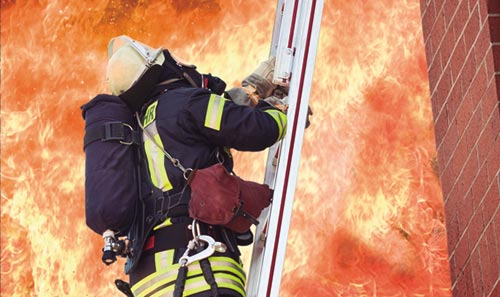 We can offer laminates that are both fire and wash resistant.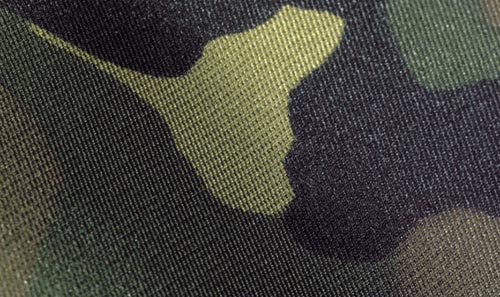 PTFE or Teflon laminates can be used to manufacture waterproof fabrics with unique characteristics such as fire resistance and breathability.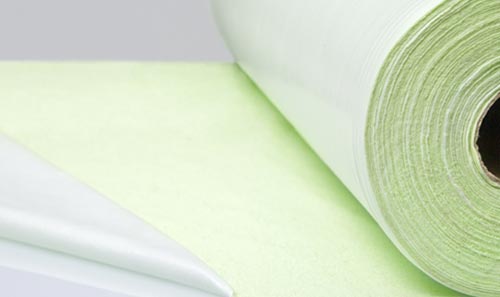 PVC laminates are versatile and durable materials with high chemical and abrasion resistance, making them suitable for a wide range of applications, including mattress protection.
MITSA uses cutting-edge technology and high-quality materials to manufacture laminated fabrics.